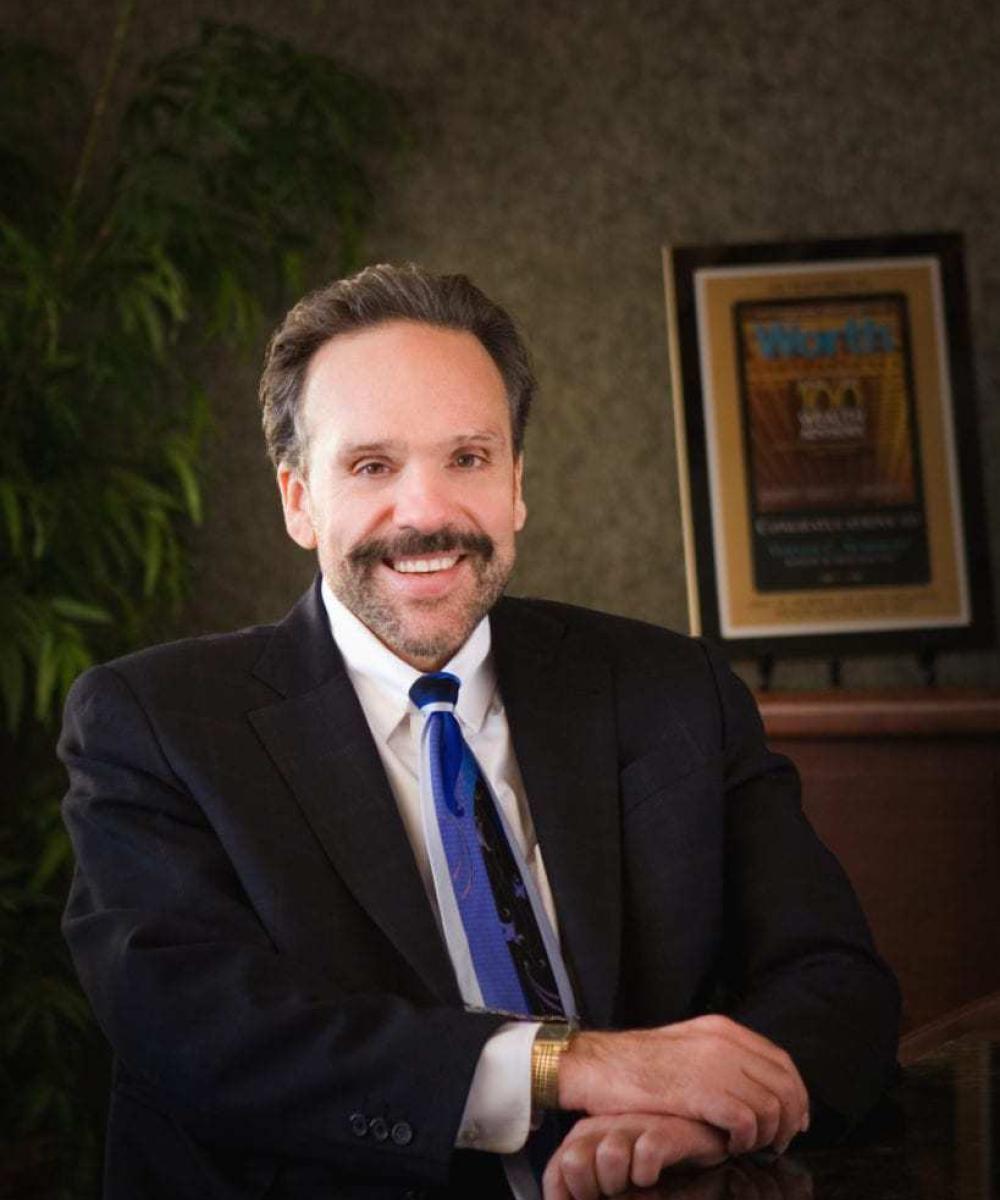 Vernon C. Sumnicht

MBA, CFP®
Chief Executive Officer
Vern founded Sumnicht & Associates, LLC, a family wealth management and institutional investment consulting business, in 1988. In 2005, Vern began using index-based exchange-traded funds (ETFs) to allocate his clients' investment portfolios. This strategy cut clients' costs and improved performance. In 2008, the success and recognition of our ETF-based allocation strategies led to the founding of iSectors®, LLC. The mission of iSectors® is to develop and manage ETF asset allocation strategies. The business model provides investment advisors an efficient, low-cost platform to outsource the investment management of their clients' assets, reducing clients' costs, increasing performance and allowing the advisors more time to work with their clients.
Vern and his team have received recognition in leading industry publications such as Worth Magazine, Bloomberg, and Wealth Manager Magazine. Vern has been quoted in and/or has written articles for Forbes Magazine, Bloomberg, Barron's, The Wall Street Journal, InvestmentNews, Investors Business Daily and other industry publications.  He has also been invited to be a guest speaker at many financial industry conferences.
Vern received his Bachelor Degree and MBA from the University of Wisconsin-Whitewater. He is a Certified Financial Planner (CFP®) and is a member of Beta Gamma Sigma, and the Financial Planning Association.
Vern serves on the Board of Directors of the Widows of Prayer, Inc. and the Board of Trustees for the St. Pius X Catholic Church Foundation.
vern@sumnicht.com | 920-257-5163