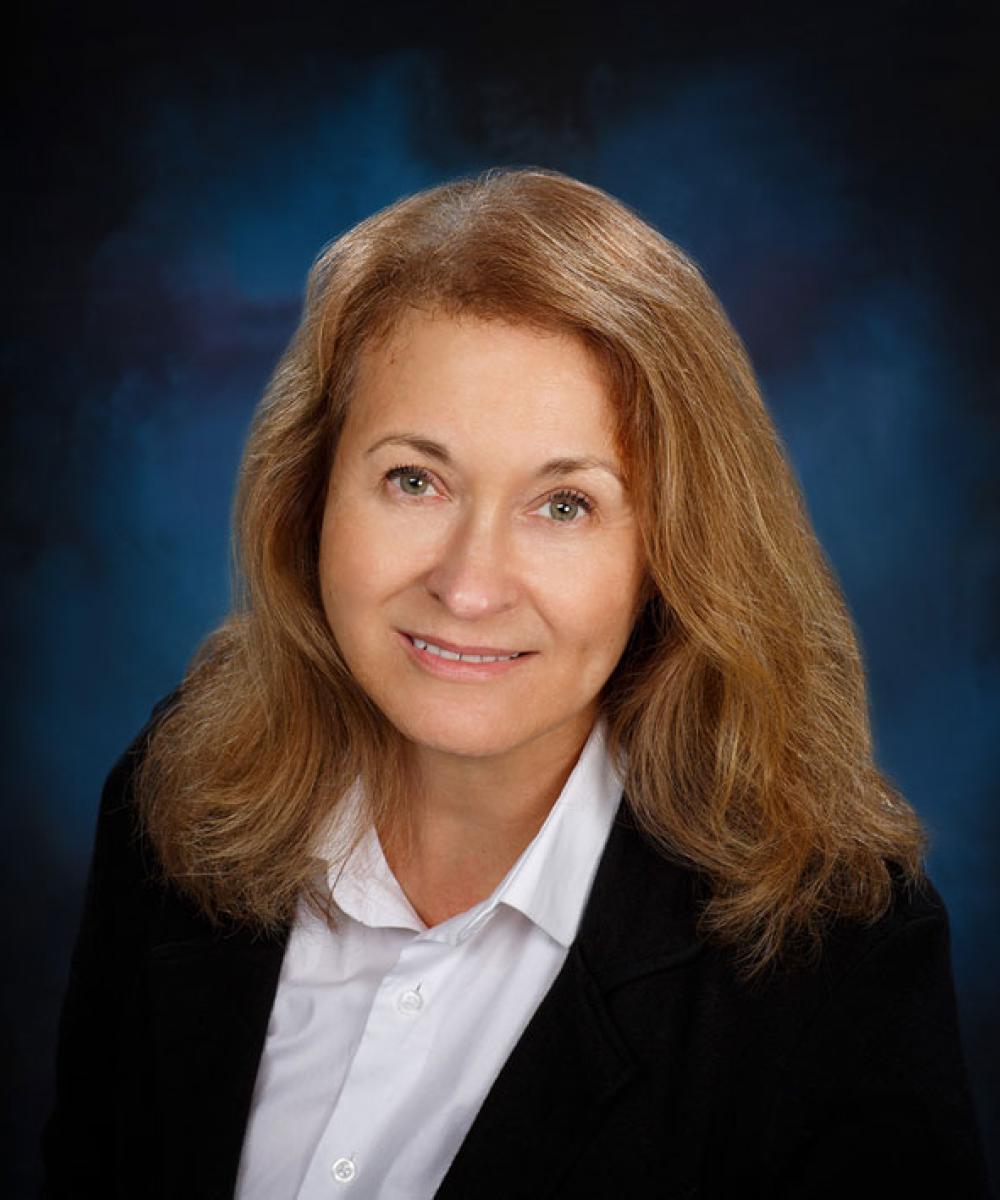 Sheryl Edwards
Financial Operations Specialist
Sheryl joined Sumnicht & Associates, LLC in March 2018.  As the Financial Operations Specialist, Sheryl manages all internal accounting and finance functions for Sumnicht & Associates, LLC and iSectors®, LLC.  She provides bookkeeping, payroll, budgets, and financial statements.  
Sheryl has more than 30 years of experience as an accountant for Fox Valley companies, including Voith Paper, Dilley and Associates, LLC, Menasha Corporation, Georgia-Pacific Tissue, Pensar Corporation, Valmet Paper Machinery, and Midtec Paper Corporation.  She has extensive experience in cost accounting, capital and general accounting, and cost reduction.
Sheryl holds a Bachelor of Business Administration in Accounting from the University of Wisconsin-Oshkosh.
financialoperations@sumnicht.com | 920-257-5165