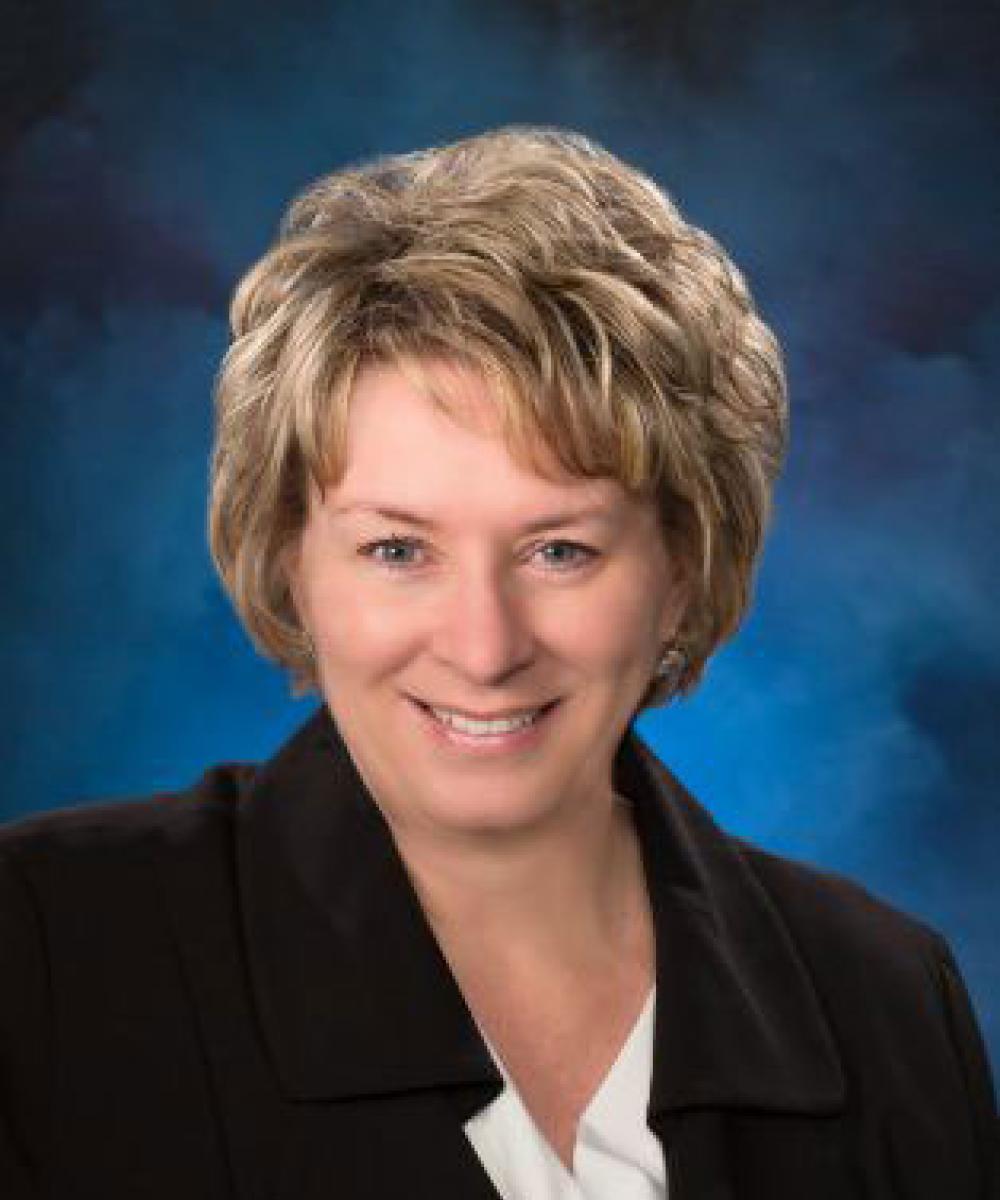 Marsha Gerencser
Manager of Operations
Marsha joined Sumnicht & Associates, LLC in March 2014.  As the Manager of Operations, Marsha provides leadership in operations, client services, and trust administration.  Marsha leads the Compliance team and coordinates policies, procedures, and processes with compliance.
Marsha has over 20 years of leadership and management experience with an emphasis on operations, financial performance, and continuous process improvement.
Marsha graduated magna cum laude from Weber State University, Goddard School of Business and Economics with a Bachelor of Science degree in Business Administration.
Marsha is a Notary Public for the State of Wisconsin.
marsha@sumnicht.com | 920-257-5166