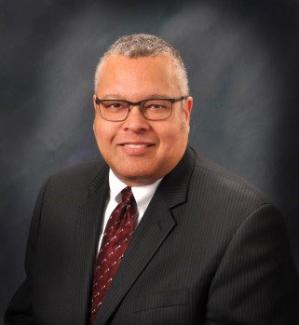 Charles H. Self III

MBA, CFA
Chief Operating Officer and Chief Investment Officer
Charles "Chuck" Self serves as the Chief Investment Officer (CIO) and the Chief Operating Officer (COO) of iSectors®, LLC. He has over 35 years of experience in the investment management industry. He began his career at Northern Trust Company. His success led to managing multi-billion dollar fixed income portfolios at ABN AMRO and Prudential. This experience led to a position as CIO for the Teachers' Retirement System of Illinois. Along the way, Chuck has gained much experience in alternative investments and investment consulting with high net worth and family office clients.
Looking forward to a more entrepreneurial opportunity, Chuck joined the Sumnicht & Associates, LLC and iSectors®, LLC team in March 2014. His current focus is on research and developing advisor relationships. You will continue to see Chuck's commentaries on Fox Business News, Bloomberg Radio, CNBC, the Wall Street Journal and others.
Chuck holds a BSB in Accounting from University of Minnesota – Carlson School of Management and a MBA, Statistics and Finance from The University of Chicago – Booth School of Business. Chuck is a Chartered Financial Analyst (CFA) charter holder.
Chuck serves on the Board of Directors of the Community Foundation for the Fox Valley Region and the Evangelical Lutheran Church in America Foundation.
chuck.self@isectors.com | 920-257-5168