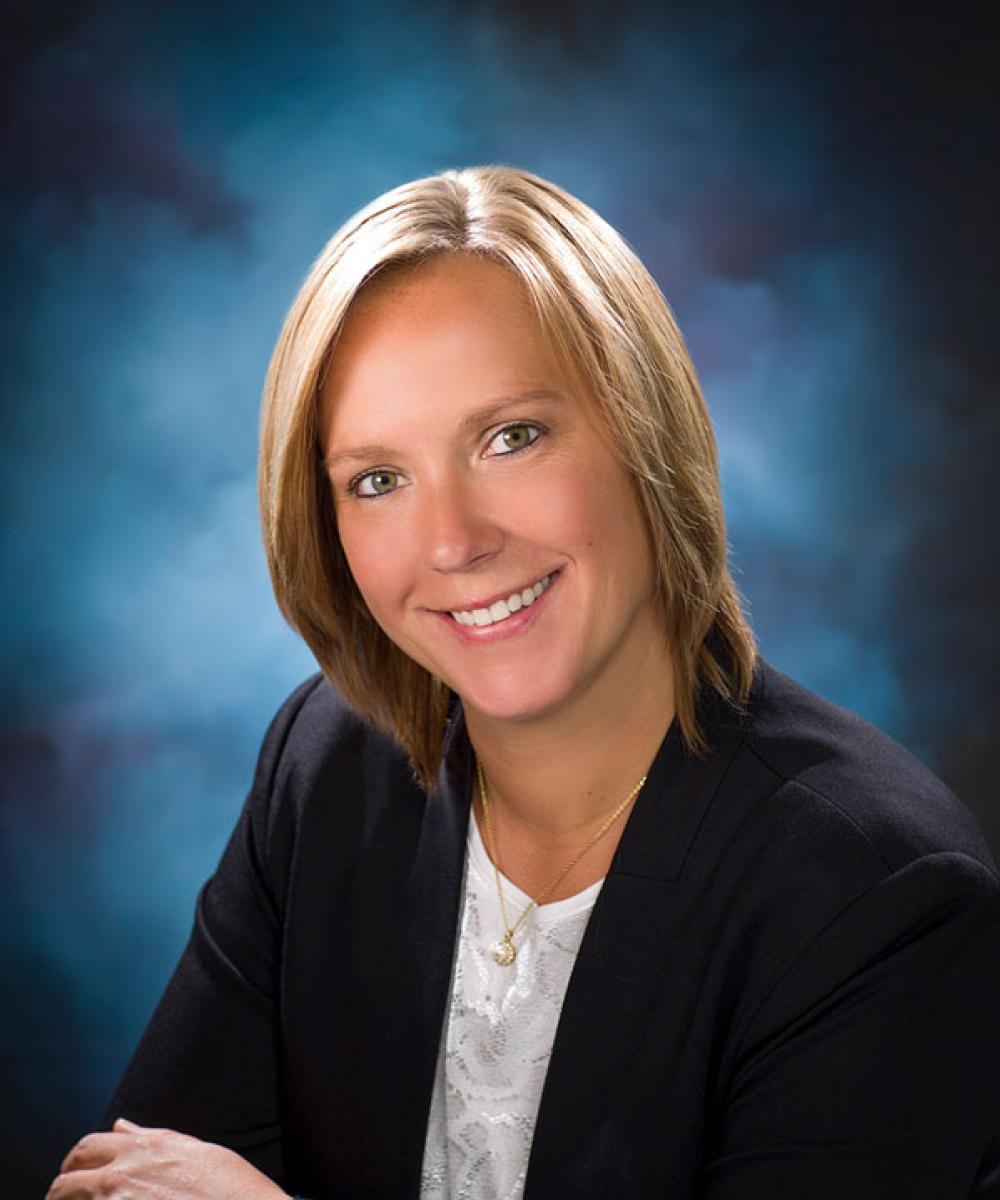 Carrie Buechler
Sr. Operations Specialist
Carrie joined Sumnicht & Associates, LLC in July 2017 and was promoted to Sr. Operations Specialist in April 2019.   Carrie assists the Firm's financial advisors with meeting preparation, documentation and supports them in client meetings.  She assists clients with questions on their accounts, opens new accounts and processes investment transactions.  Carrie also organizes and facilitates trust administration services, coordinates building and property management, and coordinates special events for the Firm and our clients.  
Prior to joining Sumnicht & Associates, Carrie spent close to 20 years of her professional career as a legal secretary and administrative assistant.  Her experience includes Administrative Assistant support to senior leaders of Ameriprise Auto & Home Insurance, Safety Director with Badger Transport, HR Director & Bookkeeper for Torborg's Clintonville Lumber, Licensed-Certified Residential Appraiser with Precision Appraisals, as well as working in law firms in Ohio and Wisconsin.
Carrie's education includes Certification as a Legal Secretary in 1991 and Certification as a Residential Appraiser, passing her licensing examination in 2003.
She is passionate about community service and has volunteered as a Catechist, girls' basketball coach, Girl Scout troop leader and Co-Chair of the Home and School Association for her children's school.  Currently, Carrie serves as the Secretary of the Belle Plaine Sportsman's Club, of which she and her husband are active members.
Carrie is a Notary Public for the State of Wisconsin.
carrie@sumnicht.com | 920-257-5164