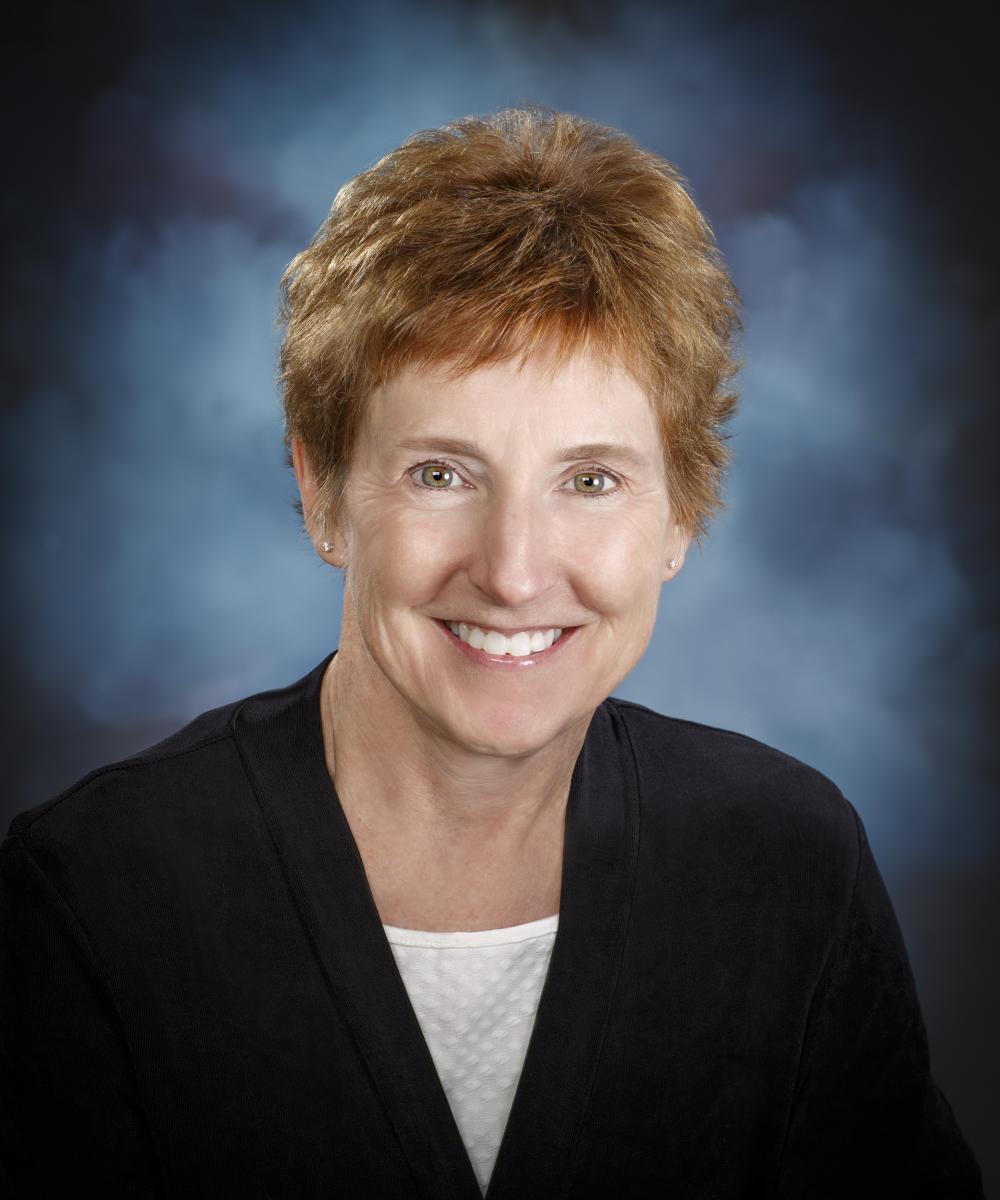 Cammy Miller
Executive Assistant to Vern Sumnicht
As Executive Assistant to Vern Sumnicht, CEO of Sumnicht & Associates, LLC and iSectors®, LLC, Cammy provides time management, organizes and prioritizes Vern's communications, calendar and meetings. Cammy coordinates Vern's team and manages client meetings. She also assists Vern with strategic planning, project management and reporting.  In addition, Cammy manages Human Resources for both Firms. 
Cammy is a Notary Public for the State of Wisconsin.
Prior to joining Sumnicht & Associates, LLC in June 2013, Cammy was a Project Coordinator for almost 20 years in the National Criminal Justice Training Center at Fox Valley Technical College. Cammy has over 35 years of experience in project coordination, management/leadership and administrative assistant roles.
She earned a degree in Administrative Assistant/Information Processing from Fox Valley Technical College.
cammy@sumnicht.com | 920-257-5163